About BioInteractions
At BioInteractions we believe in advancing health through innovation; by increasing the effectiveness of non-pharmaceutical treatments to complement, improve and ultimately replace drug-based therapies and to be guided by an approach which embraces durability, efficacy and the safety of the patient.
Company Overview
BioInteractions Ltd is a research and development company specialising in biocompatible material technologies for the worldwide medical device industry.
Based in purpose-built laboratories in the Thames Valley Science Park at the University of Reading, the company develops advanced and specialised coatings for devices used in medical treatments and procedures ranging from class 1 to class 3 implants.
We have been a critical supplier to the medical device industry for over 30 years and supported key medical device manufacturers through their innovative materials. Our portfolio of multi-action materials confronts chronic challenges such as thrombus formation, infections, complications at the tissue-device interface and various other biocompatible challenges faced by our partners.
BioInteractions has secured licensing contracts with major medical device manufacturers around the world and, in 2002, won the Queen's Award for Enterprise for a biocompatible coating that was the first to combine multiple elements for enhanced long-term antithrombogenic activity for all materials and shapes in just one coating.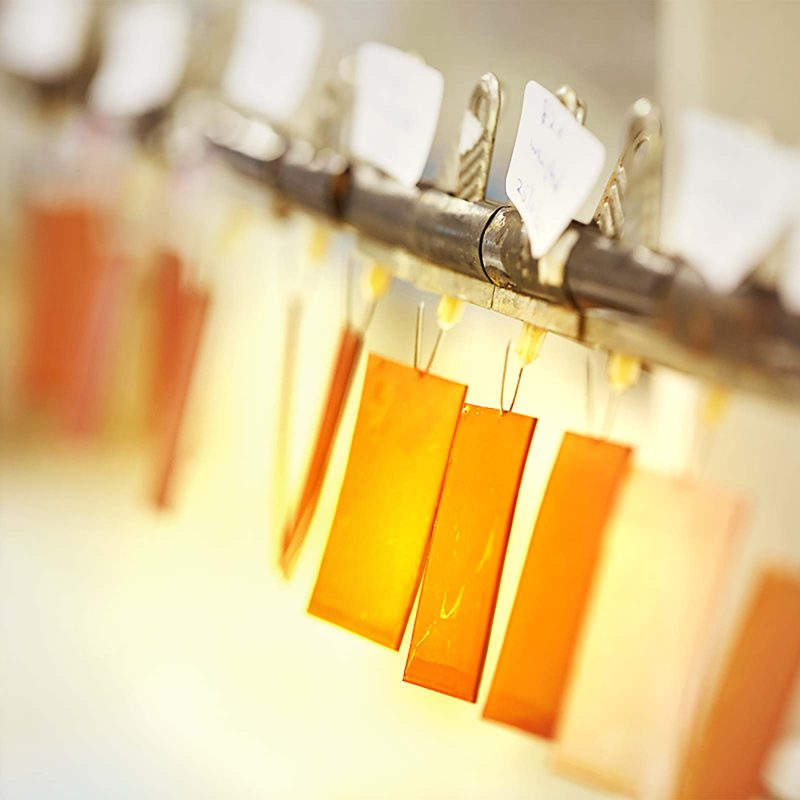 Awards and Distinctions
1991
BP/NatWest Award for Technology
1992
Lord Mayor of London's 800th Anniversary Award for Technology
2002
Deloitte and Touche Technology Fast Winner
2002
Queen's Awards for Enterprise – Innovation Category
2008
2008 Medical Futures Innovation Award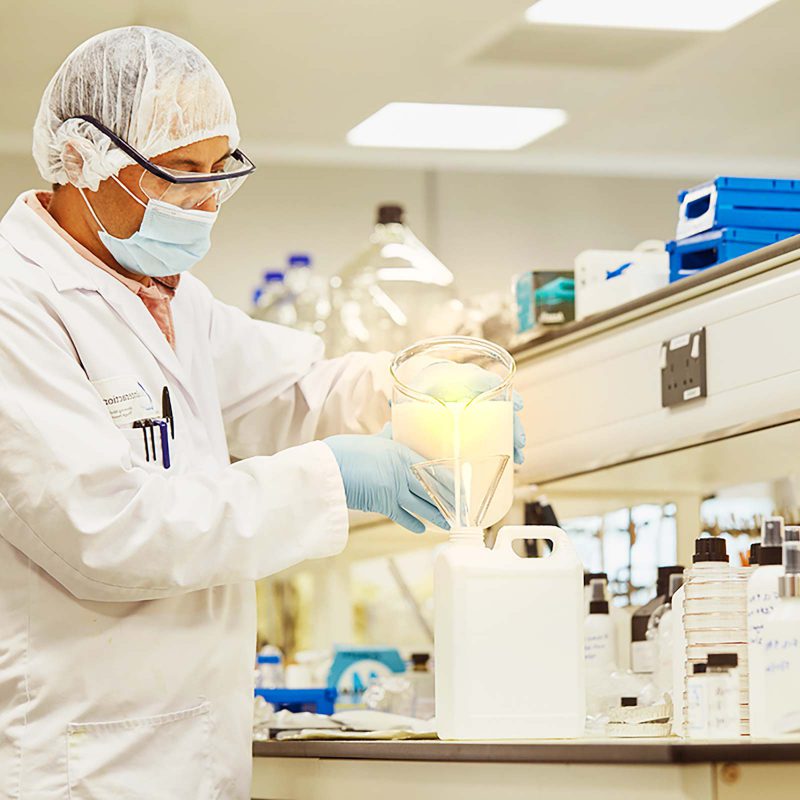 Facilities
Our facilities include a custom designed production laboratory, enabling effective routine tasking as well as highly sophisticated operation by our team of skilled technicians and scientists.
On-site, we utilise a broad spectrum of high-tech equipment, from fully customised polymerisation rigs, to analytical resources, such as FT-IR and GPC. In addition, we work closely with established external laboratories to further enhance our range of analytical resources and provide the best in quality testing solutions.
We also house a vibrant and innovative Research and Development department, focused on delivering the next generation of cutting-edge biomaterials through both in-house projects and collaborative partnerships.
Partners
BioInteractions works with major manufacturers worldwide in the areas of cardiothoracic surgery, drug delivery, catheters and long term implantable medical devices such as vascular grafts.